A biometric attendance system uses the biometrics of the person to recognize and mark attendance. Biometrics of the person includes fingerprint, face, and palm. Biometric attendance system use fingerprints, face, and the palm of the employee to verify the identity of the person for clocking in and out.
Attendance machine are required to automate the attendance process of the organization. Biometric machines can be used to automate the time and attendance comes in type as Face, Fingerprint, RFID. We are the largest Face Fingerprint Attendance Punching Machine Dealer in Gurgaon Delhi Noida
Employee Time and Attendance Solutions for your organization.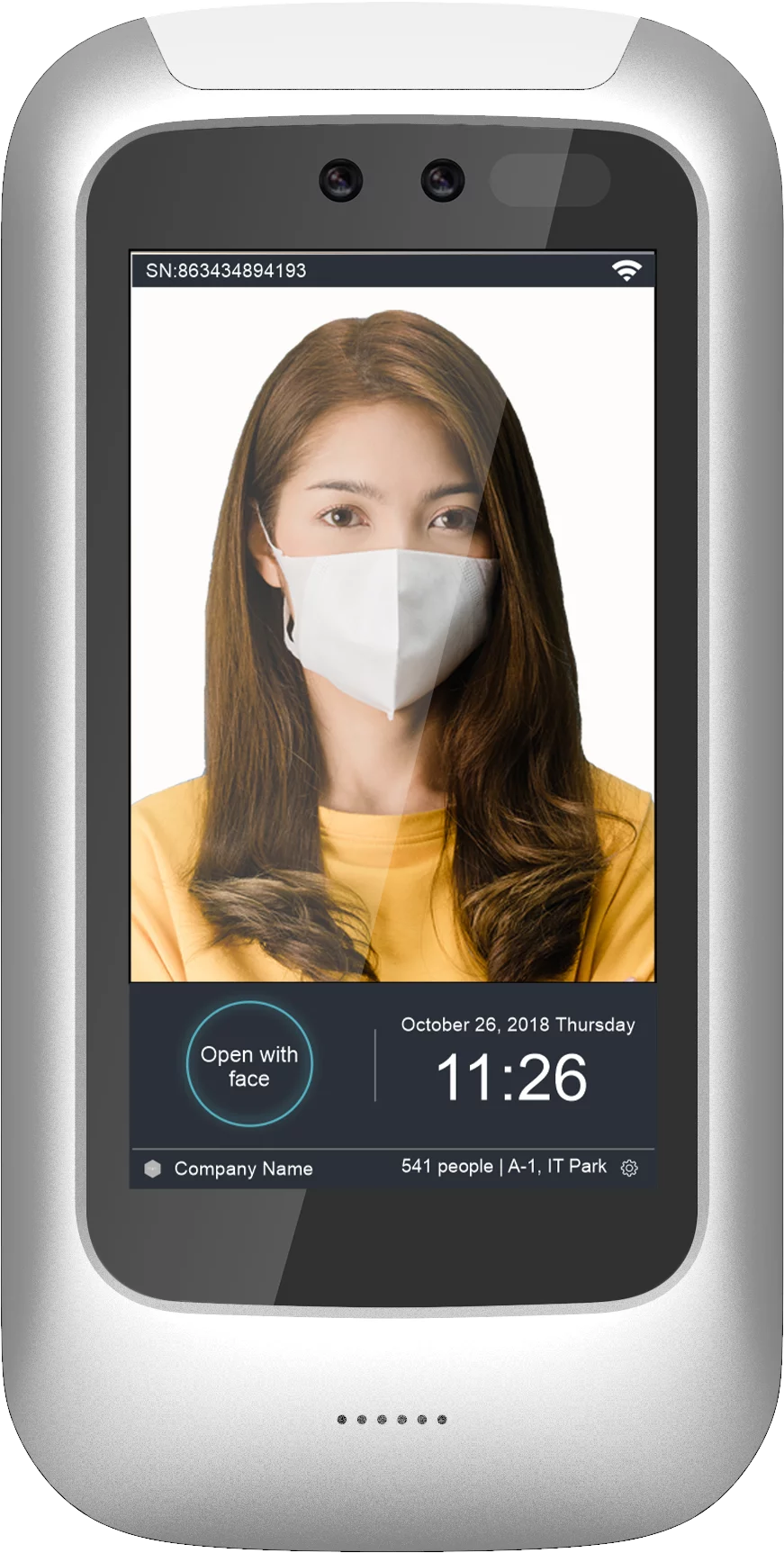 Biometric Attendance Machine
Switching from the manual error-prone process of maintaining manual attendance to automating attendance. By providing low-cost attendance machines we have helped our customers in saving a lot of money. Contact us now to get on Attendance Machine for your organization. Biometric Attendance machine dealer in Delhi.
N-BioAccess Face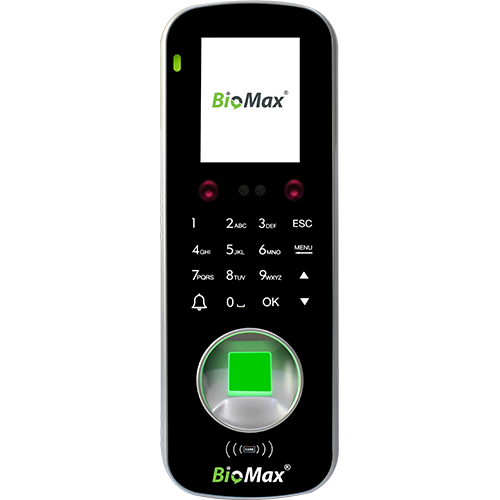 N-PRO Face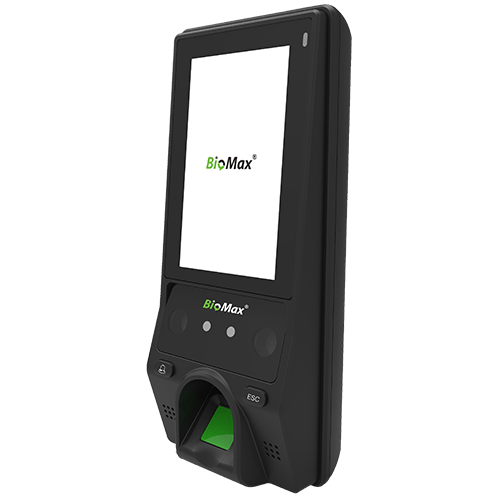 N-BM22 Face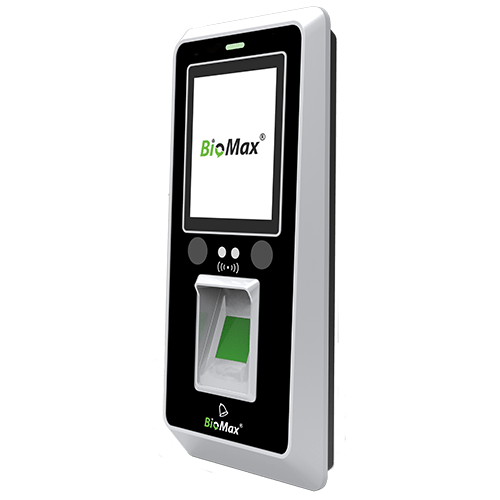 Indigo face 8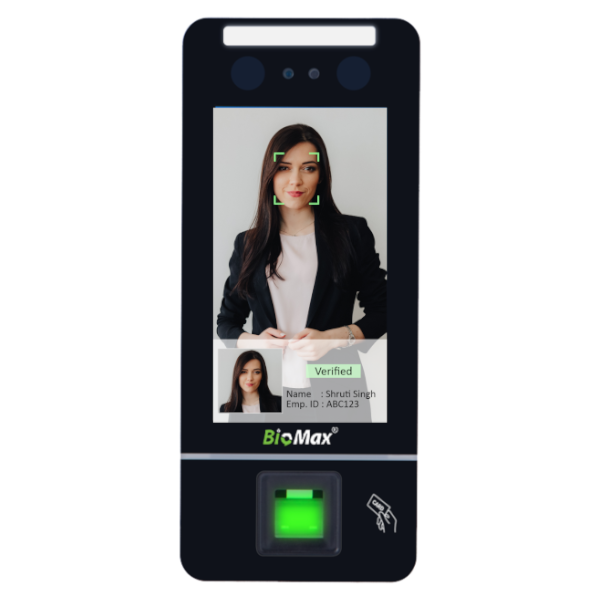 N-G4W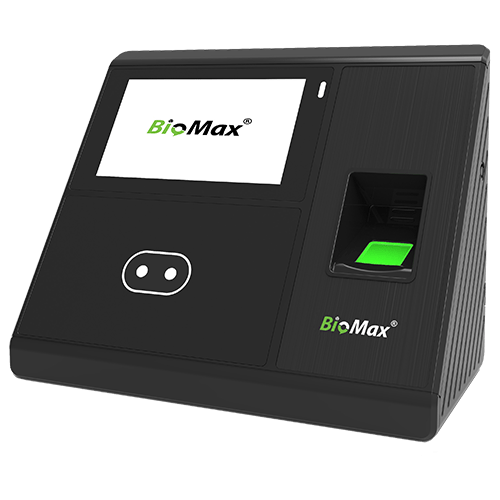 N-Bio101W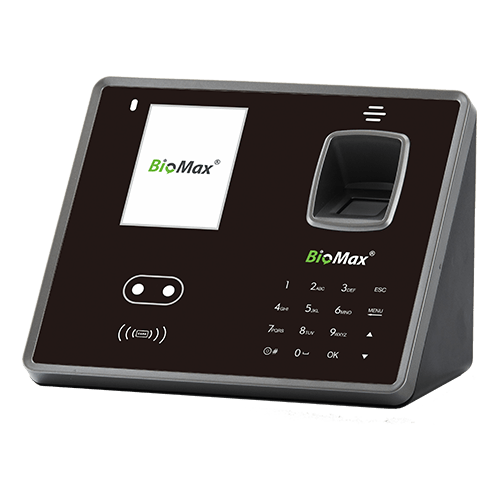 N-BM70W Pro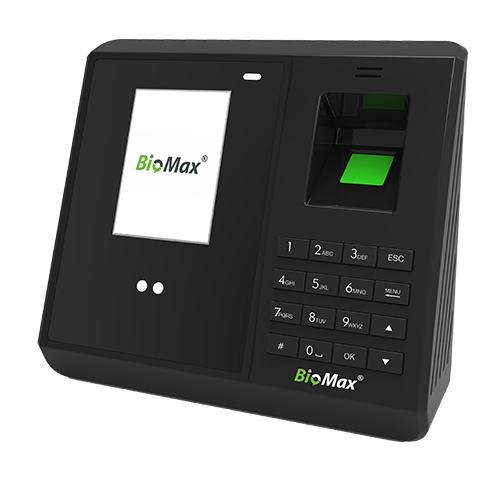 N-BM160W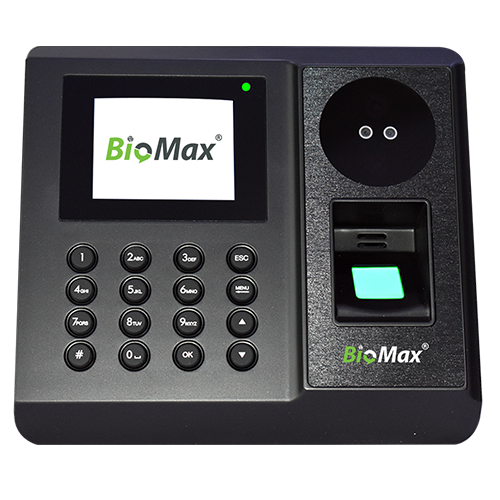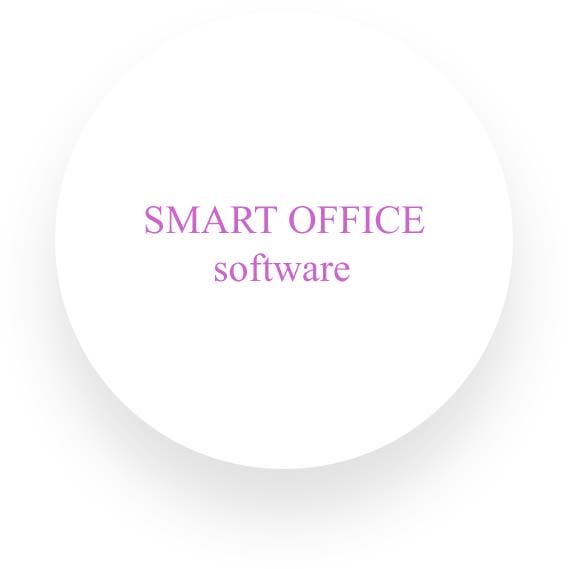 The Most Powerful Software. for biometric devices.
Innovation on your wrist
Attendance software can come with a variety of features that can help organizations to effectively track and manage attendance records. Some of the common features include:
Time and Attendance Tracking: This is the core feature of attendance software, which allows organizations to record when employees arrive and depart, calculate hours worked, and track overtime and absences.
Leave Management: Some attendance software includes leave management capabilities, which allows employees to request time off, and managers to approve or deny leave requests.
Shift Scheduling: Some attendance software allows managers to create and manage shift schedules for their employees. This feature can help organizations to ensure that there is always adequate coverage during working hours.
Reporting and Analytics: Many attendance software includes reporting and analytics tools that allow managers to view attendance data in various formats, such as charts and tables. This feature can help managers to identify trends, resolve issues and make data-driven decisions.
Mobile Access: Some attendance software includes mobile apps that allow employees to clock in and out from their smartphones or tablets, making it easy for remote workers or employees on the go.
Integration: Attendance software can be integrated with other systems such as payroll, human resources, and access control. This can help to streamline processes and improve data accuracy.
Security: Attendance software must be secure, it should have secure login, data encryption, and other security features to protect sensitive employee data.
Customizable: Attendance software should be customizable according to the organization's specific needs and requirements.
Face recognition attendance machine
Face Recognition Attendance Machine: The Future of Contactless and Smart Attendance for Companies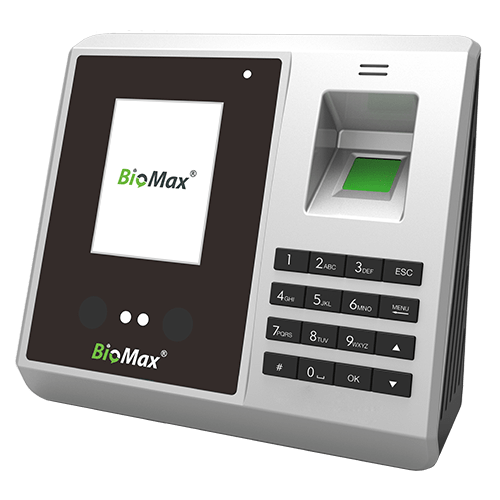 Experience the future of attendance tracking with our Face Recognition Attendance Machine. This high-tech solution uses advanced facial recognition technology to accurately and securely track employee attendance. With real-time data and integration options, it streamlines attendance management for businesses of all sizes.
Face recognition attendance system