What is a biometric attendance system?
A biometric attendance system uses the biometrics of the person to recognize and mark attendance. Biometrics of the person includes fingerprint, face, and palm. Biometric attendance system use fingerprints, face, and the palm of the employee to verify the identity of the person for clocking in and out.
Attendance machine are required to automate the attendance process of the organization. Biometric machines can be used to automate the time and attendance comes in type as Face, Fingerprint, RFID. We are the largest Face Fingerprint Attendance Punching Machine Dealer in Gurgaon Delhi Noida
Employee Time and Attendance Solutions for your organization.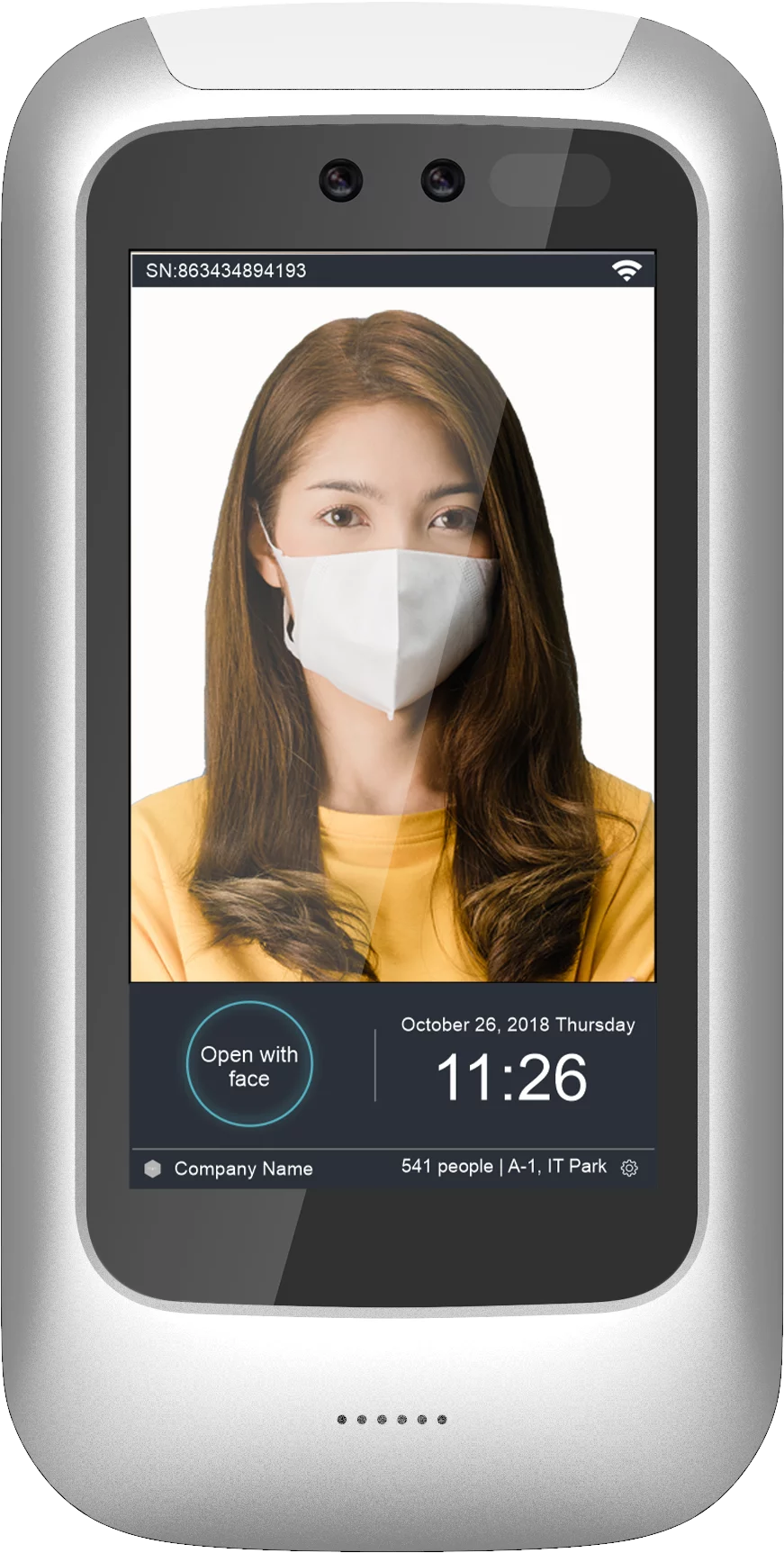 Biometric Attendance Machine
Switching from the manual error-prone process of maintaining manual attendance to automating attendance. By providing low-cost attendance machines we have helped our customers in saving a lot of money. Contact us now to get on Attendance Machine for your organization. Biometric Attendance machine dealer in Delhi.
N-BioAccess Face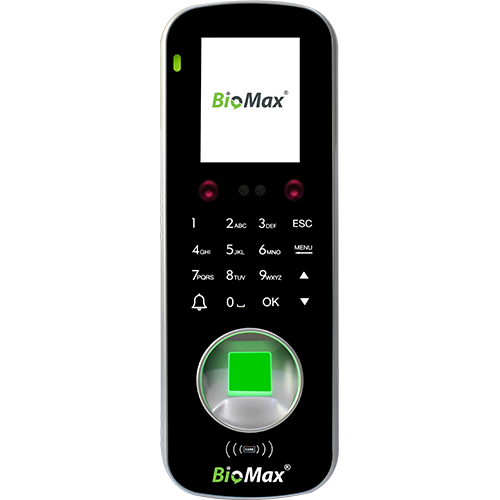 N-PRO Face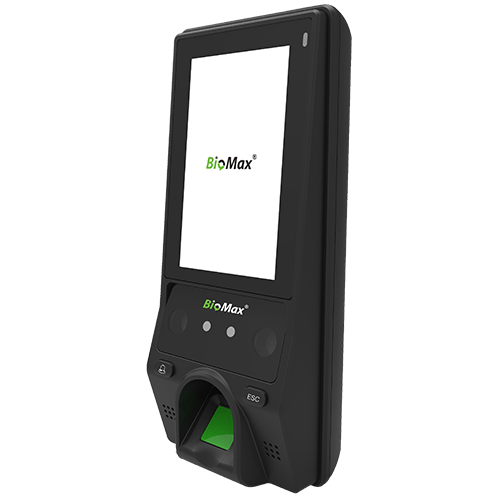 N-BM22 Face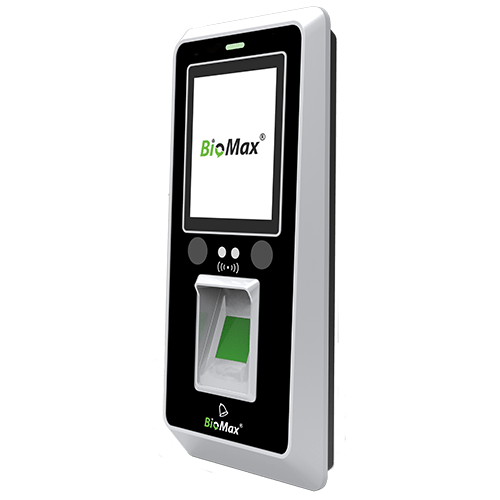 Indigo face 8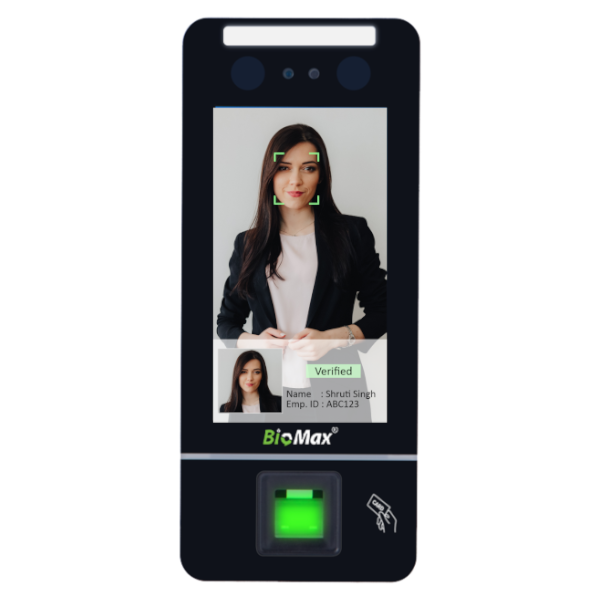 N-G4W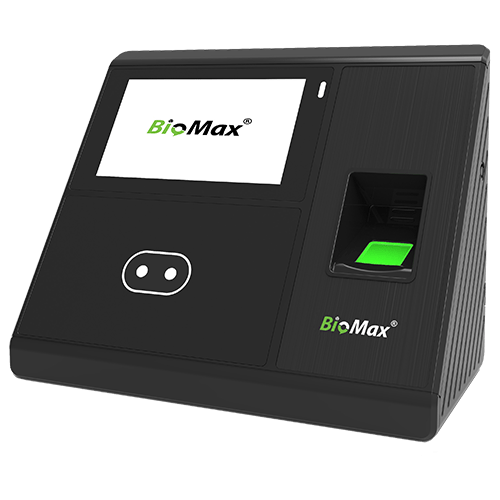 N-Bio101W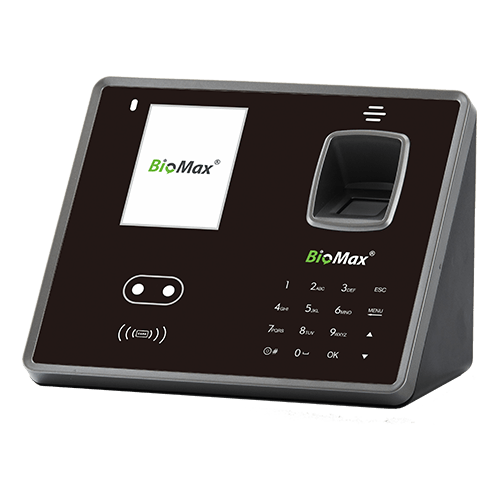 N-BM70W Pro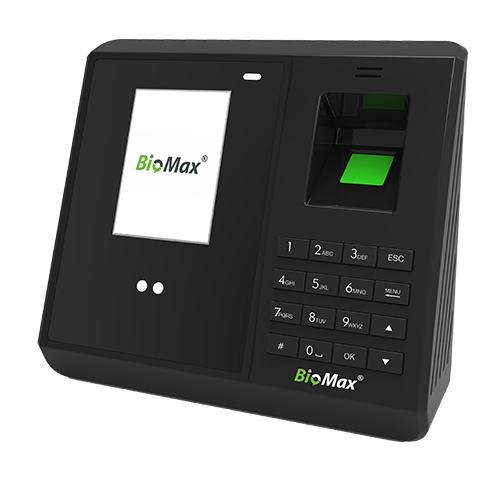 N-BM160W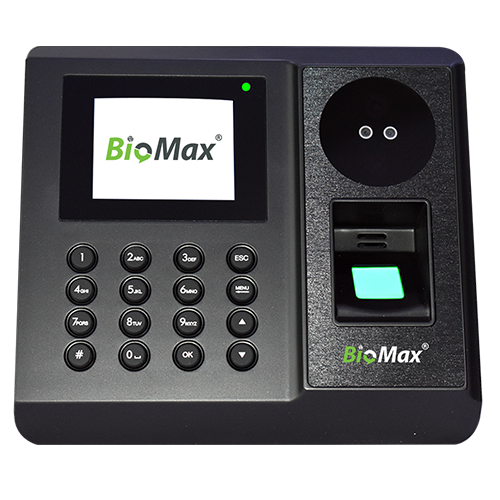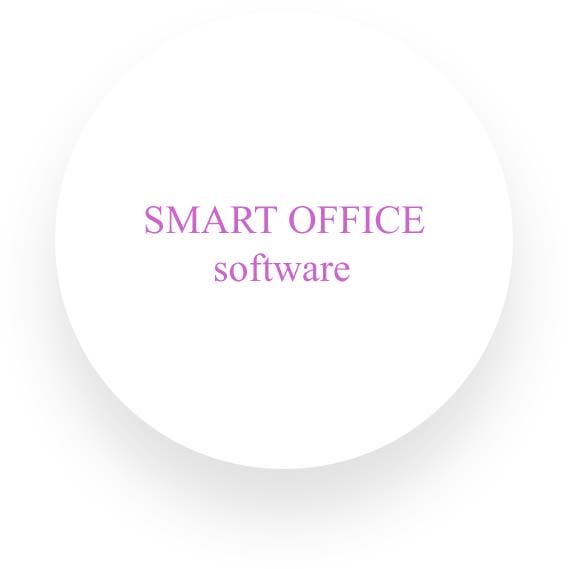 The Most Powerful Software. for biometric devices.
Innovation on your wrist
Sed non mauris vitae erat consequat auctor eu in elit. Class aptent tasociosqu ad litora torquent peer inpet mauris in erat justo. Nullam ac urna eu felis. Cras eleifend aliquam turpis, vitae aliquam eros blandit vel. Praesent id dolor id esteod maximus id vitae eros. Nullam vehicula mattis sapien.
Face recognition attendance system